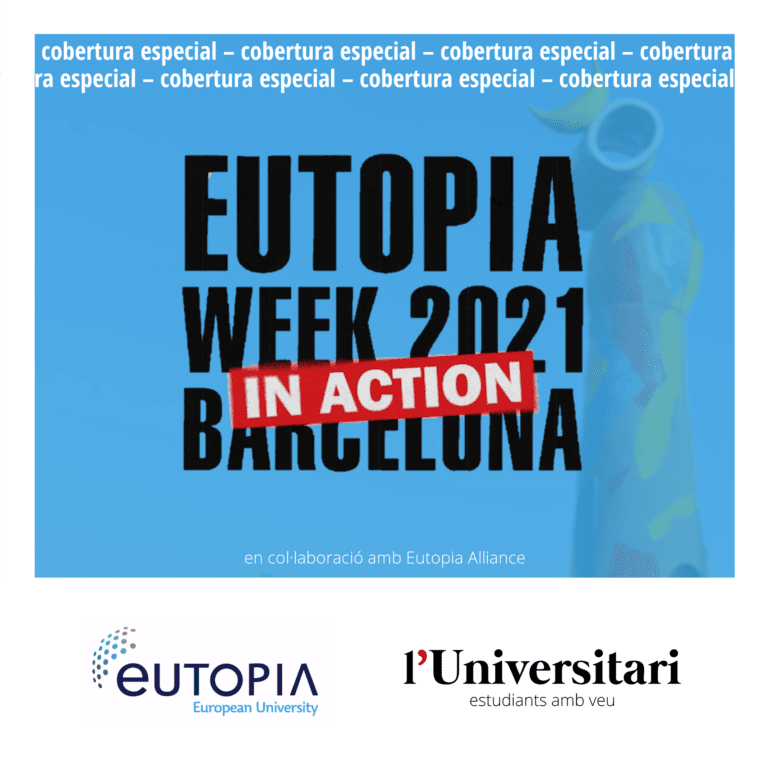 In collaboration with Eutopia Alliance, the student magazine l'Universitari has covered the event through a special edition and social media content.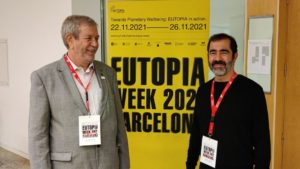 Pelegrí Viader and Eduard Vallory are two of the leaders of the Eutopia project at UPF. Viader has a long career at UPF as a...
Read >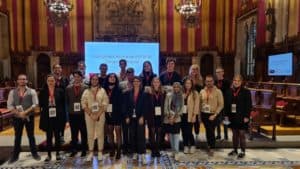 Before European university alliances came up in 2019, student engagement and student bodies were majorly unilateral, extending across a single university or nation. The rise...
Read >
EUTOPIA is one of the 41 alliances of the European Universities Initiative that are testing and seeking the transformation of Higher Education. But what is...
Read >